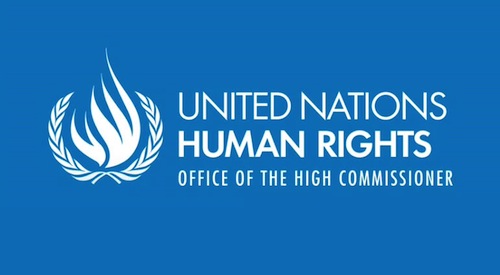 We submitted alternative reports on the situation of breastfeeding in China, Kuwait, Lithuania and Luxembourg to the Committee on the Rights of the Child (CRC Committee), prepared in collaboration with IBFAN groups in the countries. These countries were reviewed by the CRC Committee in September 2013 (session 64), and were given recommendations to improve the health situation of children, the state of breastfeeding and to regulate the impact of the business sector on child rights.
Read the Report of the 64th session.
Click here to see all the alternative reports and here to see our blog.