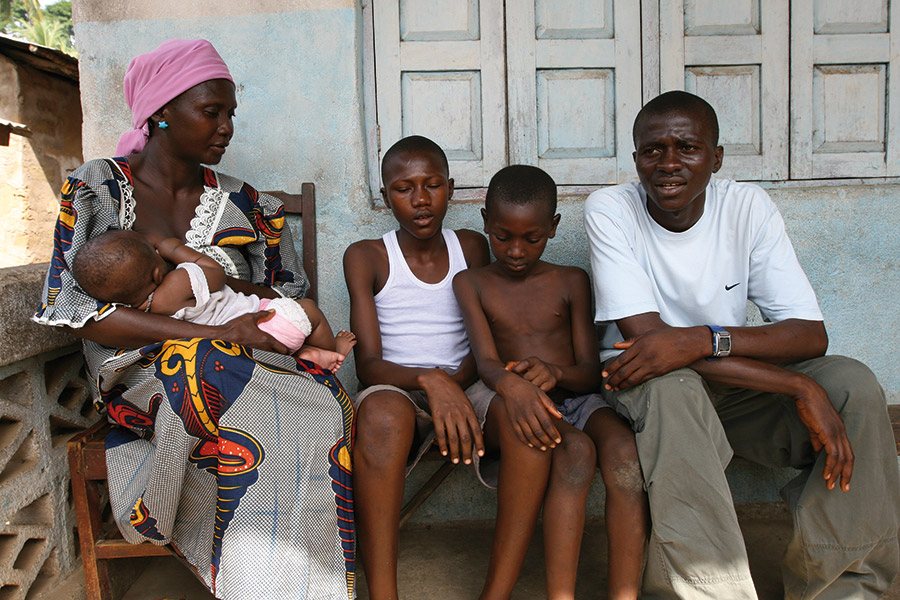 GIFA and the IBFAN Africa region have always had a special relationship, particularly through the sharing of the French language.
The first groups in the French-speaking African region were formed in 1989 following a seminar organised by IBFAN Africa (English-speaking area) and UNICEF in Lomé, under the aegis of GIFA. The IBFAN Africa regional office was subsequently established in 1992, responsible for West and Central Africa and French-speaking countries.
Although IBFAN has its own website, it is in English. The French-speaking African region does not have its own website in French. For this reason, and also because since the beginning of 2014 the City of Geneva, the Canton of Geneva and the Swedish International Development Cooperation Agency (SIDA) have awarded a grant to GIFA and the IBFAN Africa coordination office for a project to promote infant and young child feeding (Projet ANJE/ IYCF Infant and young child feeding) in 3 countries of the sub-region (Burkina Faso, Gabon and Niger), GIFA has decided to dedicate a section of its website to Francophone Africa.
Useful links