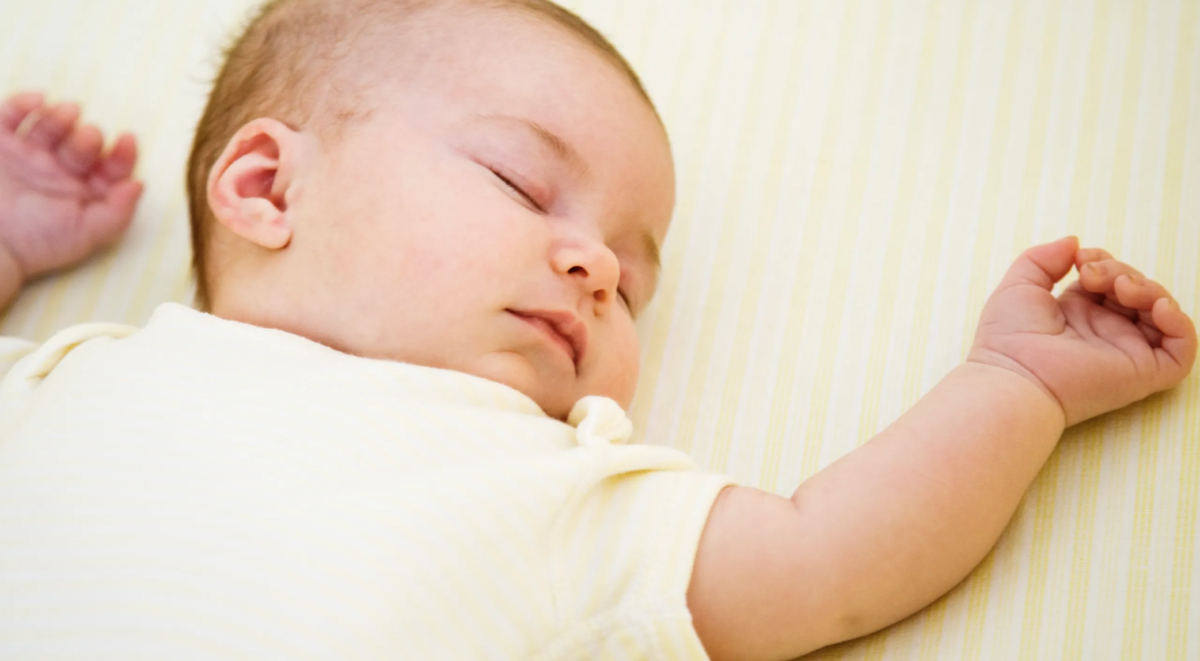 New Rochelle, NY, March 22, 2023, Publisher's Abstract—By following normal mother infant physiology, parents can get more sleep. The Academy of Breastfeeding Medicine (ABM) has released new guidelines to help parents manage night-time breastfeeding in young infants. The new clinical protocol is published in the peer-reviewed journal Breastfeeding Medicine. Click here to read the ABM Clinical Protocol #37 now.
Deena Zimmerman, MD, MPH, IBCLC from the Israel Ministry of Health, and coauthors, representing the ABM, emphasize how parents can get more sleep while breastfeeding by emphasizing the importance of mothers sleeping close to their babies and taking measures to minimize the need to get up at night.
ABM supports the practice of "responsive" feeding, where feeding is meant be in accordance with the physiological needs of the baby. However, parents need to understand this need and to be supported in how to manage their needs together with those of their child.
Sleep location is vital to feeding frequency. A growing body of anthropological research provides evidence that proximate mother-infant sleep combined with side-lying breastfeeding ("breastsleeping") constitutes the human evolutionary norm. Furthermore, as the authors state, "scientific data shows bedsharing to be associated with prolonged duration of any and exclusive breastfeeding."
Arthur I. Eidelman, MD, Editor-in-Chief of Breastfeeding Medicine, states: "This protocol reinforces the concept that not only is human milk the normative nutritional standard for infant feeding, but that the natural physiologic feeding pattern is one of an infant-led interactive relationship with the mother with no artificial rigid arbitrary schedule or routine."
Interesting to know
Breastsleeping, concept forgé James J. McKenna, PhD. Safe infant sleep (2020) https://cosleeping.nd.edu/
Alanna Rudzik, Cecilia Tomori, James J. McKenna and Helen Ball (2022). Biocultural Perspectives on Infant Sleep. The Routledge Handbook of Anthropology and Reproduction. Sallie Han and Cecilia Tomori *(Eds.)
Rudzik A. and Ball H. (2021) Biologically normal sleep in the mother-infant dyad https://pubmed.ncbi.nlm.nih.gov/33729618/
Ball, Helen L. (2018) 'The infant sleep myth.', Society now. (30). pp. 18-19. https://dro.dur.ac.uk/24357/
Film Le sommeil du bébé expliqué par la Dre Helen Ball « Que veut dire le sommeil normal – le point de vue anthropologique » https://www.youtube.com/watch?v=g5fOogsUpIk (40 minutes avec sous-titres en anglais).
Durham University developed the Infant Sleep App available for mobile phone with the Bed Sharing Quiz, a Sleep Log and many precious information. Similar app in French and Spanish to come soon.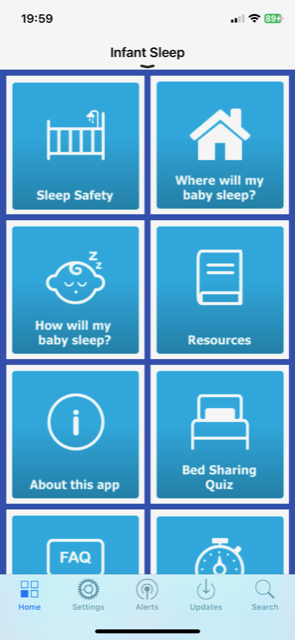 Newspost Photo Source: Safe sleep advice for babies gets updated, by Darla Carter https://eu.courier-journal.com/story/life/wellness/health/2016/11/10/safe-sleep-advice-babies-gets-updated/93536324/ (accessed on April 17, 2023)