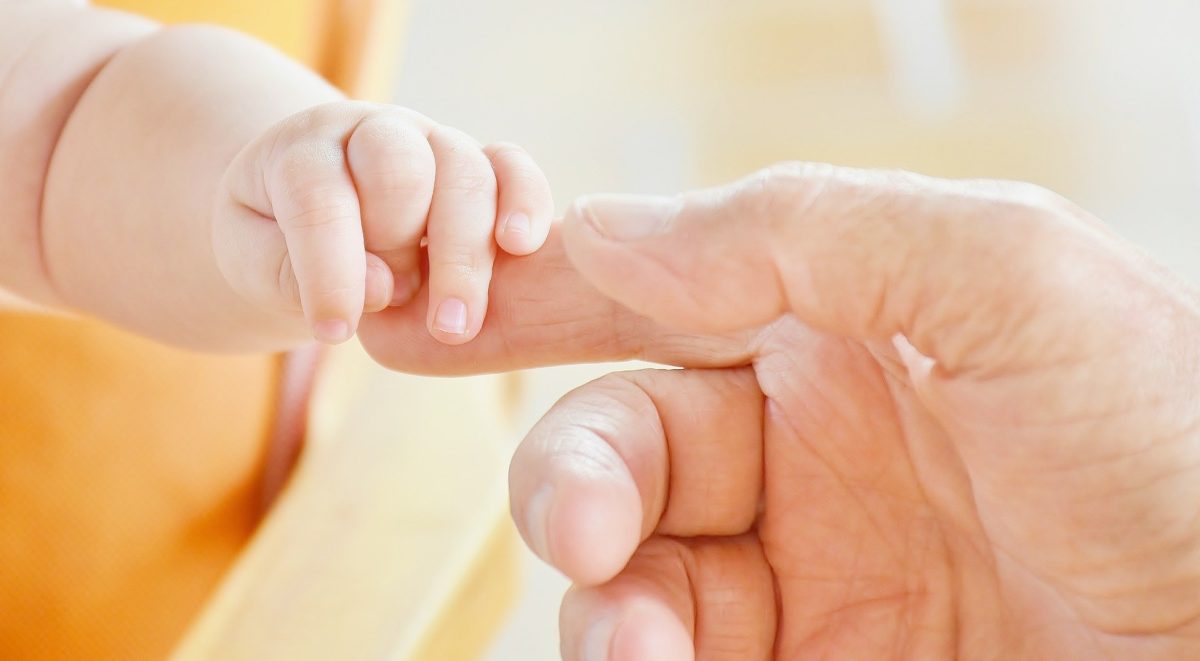 A recent study by Hacer Tanrikulu et al. (2020) reveals the impact of marketing practices of the breastmilk substitutes industry on public health policy in the USA.
In the USA, early nutrition is compromised in the first two years of life by low rates of exclusive breast- feeding, exposure to breastmilk substitutes, early introduction of complementary foods and high consumption of ultra-processed foods, practices that go against the World Health Organization (WHO) recommendations.
Ultra-processed foods contribute to 58% of all calories consumed by the US pre-school population and there is increasing recognition of the association between diet- ary patterns based on these products, as defined by the NOVA food classification system and adverse health outcomes.
There is growing evidence that the 'corporate political activity' (CPA) of the food industry is a major barrier to the development and implementation of public health policies to promote healthy food environments.
This study showed that Nestlé used various 'corporate political activity' CPA strategies which may have influenced public health policy, research and practice in ways favourable to the baby food industry. These results could be used to further recognise and pre-empt the influence of corporations on health, in order to ensure that commercial interests do not prevail over public health goals.
One of the findings was that the baby food industry is voluntarily offering assistance to be part of the solution and not part of the problem and that this strategy ap-pears to help the industry gain goodwill and so have more potential to shape public opinion and persuade policy makers to influence policies, programs or regulations that are beneficial for industry interests.
The most frequent instrumental CPA documented in this study were those strategies classified under 'information management'. Information on infant and young children nutrition and health, created by the industry, was targeted both at the general public, including mothers and caregivers, and health professionals. Indeed, Nestlé employed nutrition and health professionals whose role is to provide information to parents and health professionals free of charge. Concerns have fre- quently been raised about these kinds of activities and their potential conflict of interest
Nestlé's membership of the Sustainable Food Policy Alliance raises ques- tions about the potential conflict of interest and ability to lobby the US government policy, especially with respect to the current ecological issues about food and packaging (plastic trash), as well as processed food production and waste of natural ressources. See Green Feeding on our website.
Source: Hacer Tanrikulu, Daniela Neri, Aileen Robertson and Melissa Mialon, Corporate political activity of the baby food industry: the example of Nestlé in the United States of America. https://doi.org/10.1186/s13006-020-00268-x
Other ressources on Conflict of Interest
Granheim SI, Engelhardt K, Rundall P, Bialous S, Iellamo A, Margetts B, et al. Interference in public health policy: examples of how the baby food industry uses tobacco industry tactics. World Nutr. 2017;8(2):288–310.
L Lake, M Kroon, D Sanders, A Goga, C Witten, R Swart, H Saloojee, C Scott, M Manyuha, T Doherty. Child health, infant formula funding and South African health professionals: Eliminating conflict of interest. SAMJ December 2019, Vol. 109, No. 12
The film "Tigers" launched in Toronto in September 2014 tells the real story of a young pakistani commercial working for Nestlé until he realised that the formula he was selling and promoting in hospitals and for medical doctors were in fact causing diseases and deaths in babies. He decides to quit the job and to sue the formula industry. Today he lives outside of Pakistan to protect himself.