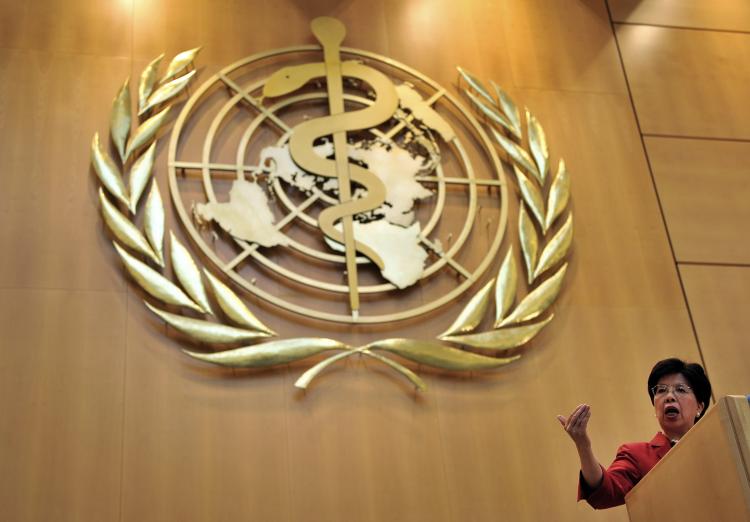 In October 2013, the World Health Organisation (WHO) organized an informal consultation on a framework for engagement with non-state actors.
IBFAN-GIFA represented IBFAN at this meeting and together with the Democratising Global Health (DGH) coalition of NGOs, we issued a statement and provided comments to the report by the WHO Secretariat.
The meeting was an opportunity to establish links with governments and with the Special Envoy of the WHO Director-General, Dr. Thomas Zeltner. A follow-up meeting was organized between him and DGH to share views and acquire more clarity on the reform process and contents.