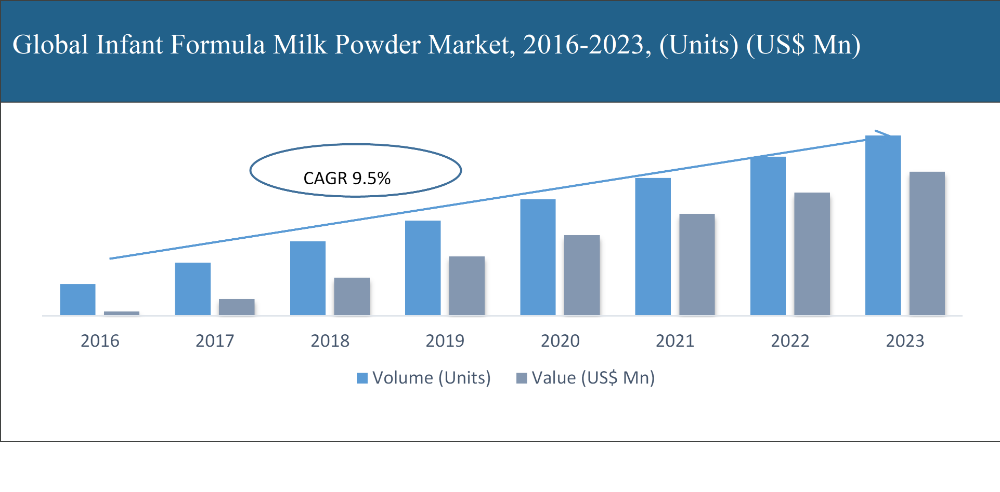 Dr Tedros Adhanom Ghebreyesus, Director-General of the World Health Organization, the United Nations Children's Fund (UNICEF) and partners will launch a new report, How the marketing of formula milk influences our decisions on infant feeding.
Wednesday 23 February 2022 REGISTER HERE for the launch of WHO's research on unethical and aggressive formula industry marketing. The launch has two time slots
event 1, Geneva time 10h00-11h30 will be in English with interpretation in: Arabic, Chinese, French, Spanish and Russian.
event 2, Geneva time 17h00-18h30, will be in English with interpretation in: Spanish and Portuguese.
Background
This report – the largest of its kind to date – draws on the experiences of over 8,500 women and 300 health professionals across eight countries. It exposes the aggressive marketing practices used by the formula milk industry, and highlights impacts on families' decisions about how to feed their babies and young children.
IBFAN warns about corporate influence at WHO Executive Board Meeting
For over 40 years, IBFAN, the global network of working in over 160 countries, has alerted WHO and Member States to the need for safeguards and laws that protect breastfeeding – a resilient practice that provides food, care, immune support and protection from the worst of emergency conditions. Protection for breastfeeding should be integrated into the intergovernmental Committee on Emergency Prevention & Management. See all the interventions and 2 videos
IBFAN calls on WHO to strengthen its own Conflict of Interest safeguards and encourage Member States to prevent commercial infiltration of health policy spaces and the undermining of WHO advice.
What about the Call to Action by BMS Industry?
Following the failure of the Breastmilk Substitutes Industry's (BMS) Call to Action (CTA) WHO has informed us that: the CTA process has concluded and there are no plans to revisit or extend it. IBFAN hopes WHO will publicly disassociate itself from this industry-inspired initiative as we asked in IBFAN's Counter Call in June 2020. This Counter Call was endorsed and supported by senior UN officials and over 11,000 people on a petition launched by La Leche League International).
Of the 21 baby food companies approached by the CTA, only two, Kraft and Meiji (together with less than 1% of the global BMS market) made commitments to "end aggressive marketing practices by 2030." Although some companies made small changes, no others made even the partial commitment required – the profits to be made are simply too enticing.
Graph demonstrating the constant increase in the Breastmilk Substitutes (Formula) market. Photo Credit © https://justhold-myhand.blogspot.com