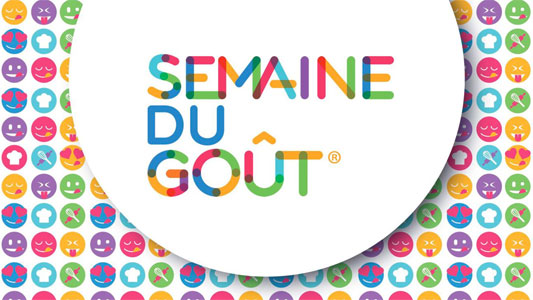 The week of taste in Geneva advocates the motto "From field to plate – eating local and seasonal". Food is fundamental to health. Taste for food is formed from an early age, particularly through breast milk. Each mother's milk has a variable taste depending on what she eats. It is not a standardized flavor, on the contrary, morning, noon and evening, and depending on the season, breast milk has a flavor that changes. And since the taste buds in the child's mouth are very sensitive, breast milk gives them a feast of flavors.
In addition to being tasty, breast milk contains living elements to creat a healthy microbiome, to protect the baby and to help building the baby's immune system: hormones and antibodies, maternal stem cells and human oligosaccharides etc.
Breast milk is a local, fresh, balanced food in a nice "packaging", the mother's breast.
No Food waste, no garbage, no transport – it is a perfectly sustainable food – and it is pleasant to consume, just watch the baby suckle.
For more information:
Have a look at Festival Alternatiba in the Parc des Bastions on Saturday, 26 September, stand "Naîtrensemble" where you will find information on breastfeeding and early childhood.
Research article Influence of maternal diet on flavor transfer to amniotic fluid and breast milk and children's responses : a systematic review. Spahn JM et al. Am J Clin Nutr 2019 ; 109(suppl) : 1003S-26S https://pubmed.ncbi.nlm.nih.gov/30982867/