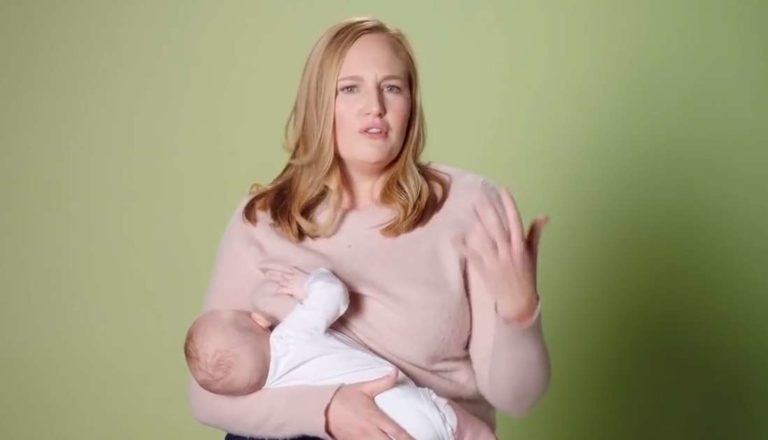 This study by Carina Stone and Julie P Smith finds that meaningful discussion of breastfeeding is overwhelmingly absent from the sexual and reproductive health rights literature, despite several key international human rights instruments protecting women's rights on breastfeeding. Equally, breastfeeding is almost invisible in the gender responsive budgeting literature that aims to value and compensate women's unpaid labour. This is despite breastfeeding being an archetypical example of the discrimination women and parents face when they have a baby, and the financial disadvantages of providing unpaid care labour.
The lack of attention to breastfeeding in the gender advocacy space is concerning, as it represents a lost opportunity to advocate for the alleviation of the economic and social constraints on women who breastfeed, as well as ensure the social support needed to fulfil the reproductive autonomy of mothers and caregivers who want their child to be breastfed. Equally, for public health advocates a gendered approach to breastfeeding is essential to raise optimal breastfeeding rates, given that institutional structures that devalue care work and breastfeeding and hence provide inadequate support are a major reason for introducing breast milk substitutes [59].
The wellbeing, autonomy and health of women as well as infants and their families around the world depend on addressing these constraints. As the UN Development Report stated in 1999,
"Human support to others is essential for social cohesion and a strong community. It is also essential for economic growth. But the market gives few incentives and few rewards for it…Families, nations and corporations have been free-riding on caring labour provided mostly by women, unpaid or underpaid" ([60], p7).
Gender bias within current economic statistical systems has led to the invisibility within macroeconomic frameworks of unpaid household labour despite its significant economic contributions, something that gender responsive budgeting seeks to highlight. Within the health economic literature, unpaid care work of breastfeeding is notably invisible ([61], p480), despite, according to one major study 'not breastfeeding [being] associated with… economic losses of about $302 billion annually' ([17], p491). Breastfeeding remains consistently invisible within reproductive and caring labour despite its important economic and social contributions.
Whilst many women and parents aspire to exclusively breastfeed their child as per the WHO recommendations, the economic and social disadvantages caused by lack of social and financial support by government and society mean many are unable to fulfil this desire [62]. Marginalised, low-income mothers are most likely to be employed in work that does not support breastfeeding, and due to racial differences in employment patterns women of colour, and their infants, are particularly impacted by the lack of structural support for breastfeeding [63]. This represents a clear example of interference with reproductive and bodily autonomy. Hence the protection, promotion and support of breastfeeding and the interdependent mother-infant feeding dyad must be prioritised by human rights frameworks, and the need for funding of supportive policies and programs must be highlighted in future gender budgeting analyses.
The visibility of breastfeeding as a sexual and reproductive health right: a review of the relevant literature. Carina Stone, Julie P. Smith, International Breastfeeding Journal volume 17, article number 18 (2022) https://doi.org/10.1186/s13006-022-00457-w
References
Interesting links on the GIFA website
Photo Credit : https://genderwatch2018.org/breastfeeding-campaign-trail-means-moms-running-2018/