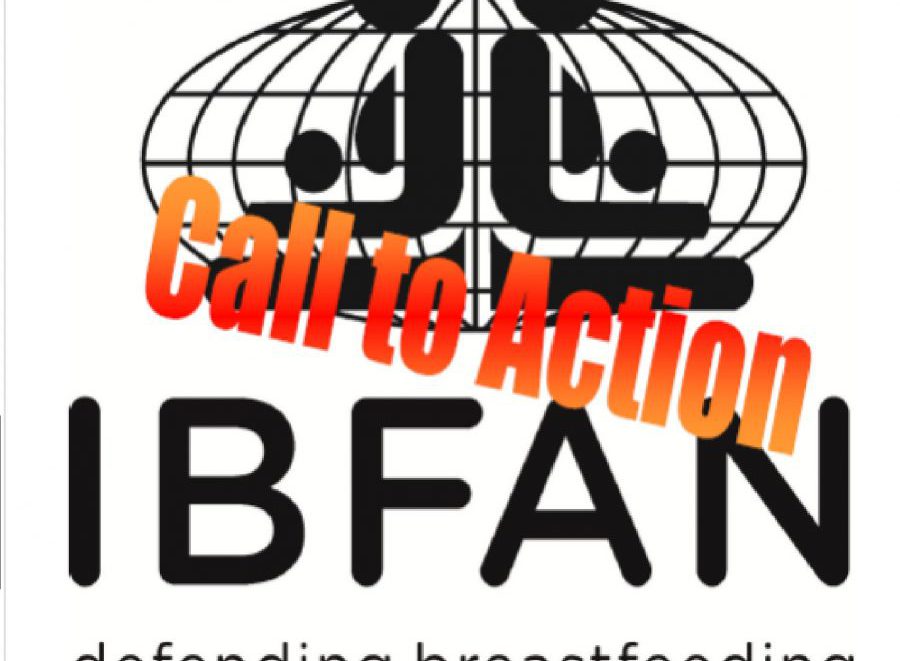 A few years ago, the Bill and Melinda Gates Foundation (BMGF) turned its attention towards infant and young child feeding, a badly underfunded and neglected area of public health and nutrition. As traditional government donors pay little attention to this crucial area, it may seem like good news. However, when BMGF's supported initiatives disregard basic principles that ensure the independence, integrity and credibility of public health policy making, those believing in primacy of human rights may need to sit up and pay attention. IBFAN believes that the Global Monitoring Mechanism (GMM), a new project supported by BMGF, calls for such attention and calls for it now, before irreversible steps have been taken.
IBFAN has made its concerns about the initiative clear to Meridian Institute – facilitating the upcoming related meeting in Frankfurt – and the BMGF representatives and feels sure that they understand why we think the proposal is a bad and dangerous idea and why we have decided not to attend.
We worry that there is a risk that those who do decide to attend will be viewed as supporting the process. For this reason, we are urging those who may have received an invitation not to go along.
IBFAN's Call to Action is available in English, French, Spanish, Italian and Portuguese. Contact us to express your support and sign the Call!