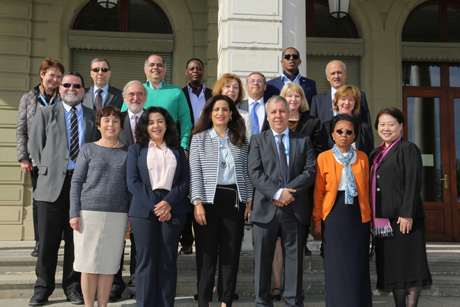 From May 14 to June 1, 2018, the Committee on the Rights of the Child (CRC Committee) held its 78th Session in Geneva. 
The CRC Committee reviewed the implementation of the Convention on the Rights of the Child in 5 countries: Angola, Argentina, Lesotho, Montenegro and Norway. IBFAN submitted alternative reports on the situation of infant and young child feeding in Argentina and Lesotho. Direct advocacy during the session allowed the Committee members to address relevant questions on the status of IYCF policies to the other countries under review.  
In its Concluding Observations, the CRC Committee referred specifically to breastfeeding for 4 out of the 5 countries under review: Angola, Argentina, Lesotho and Montenegro. These countries received also specific recommendations on the need to fully implement the International Code of Marketing of Breastmilk Substitutes.
Read the post-session report here.